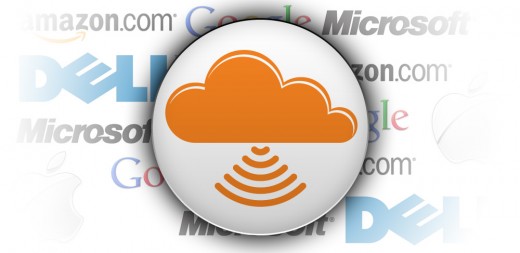 Cloud-based inventory management benefits add up.
Why Cloud-Based?
Since Rapid Inventory is solely accessed via the web (cloud-based), online inventory management means you have no hard costs in hardware or software, and no messy software updates or patches. We update Rapid Inventory continually so it's current every time you sign in.
Rapid Inventory web-based inventory management is completely safe and secure, and gives you 24/7 access from anywhere you have an Internet connection.
As a leader in online inventory management, Rapid Inventory will help you move your small business into a streamlined order and delivery system that will help satisfy your customers. Rapid Inventory enables you to offer quicker turnaround for order fulfillment, as well as receiving payment for your products. Find out more about our QuickBooks inventory management system.
It's simple to try for free.
We offer a risk-free, fully functional 30-day demo without a need for credit card information.
It's simple to buy.
Just set up a month-to-month subscription, no contract needed.
It's simple to set up.
No hardware or software to buy, no downloads, no special IT needs.
It's simple to access.
Anywhere you can access the Internet, you can use Rapid Inventory.