Contract Schmontract: Find the Right Fit with Month-to-Month Inventory Management Solutions
Posted by Kevin Reynolds on December 10, 2013
There are a lot of inventory management solutions available on the market, so it may take some time and research to find the perfect fit for your business. Sometimes, however, just researching a software program is not enough. Maybe, after signing a six month contract, you realize the program doesn't have that extra feature you need to properly manage your inventory. Or maybe the user interface is too complicated or messy for your employees to use easily and efficiently. What makes these problems so detrimental is that you don't see them until after you've already paid for the solution or you've signed a contract.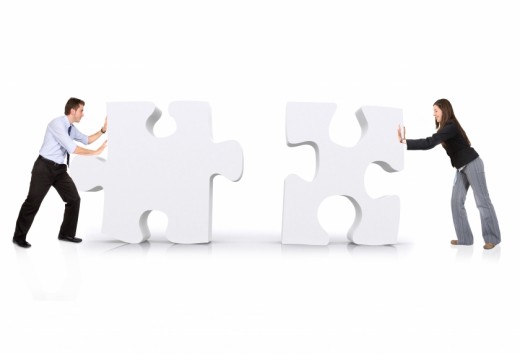 For these very reasons, Rapid Inventory offers a 30-day free trial of our QuickBooks integrated warehouse inventory software. For 30 days, your employees can test out the software, making sure it has all the features required to keep your warehouse inventory on track. Because you get full access to the program and our technical support staff, all your questions and concerns can be answered before you pay a cent.
This is a risk-free trial, so we don't even take your credit card number when you sign up. At the end of the trial, you can select how many user licenses you need, and then simply enter your credit card information inside the application. When you switch to a paid subscription, it's only a month-to-month so you are not locked into a long contract. You can cancel at any time for no additional cost.  Furthermore, all your configurations and data will remain saved within the program. Contract schmontract! Test out your inventory management solution and then only sign up for a month-to-month agreement.