Four Inventory Tracking Tips for Small Business
Posted by Kevin Reynolds on November 14, 2013
With the busy schedule of a small business owner, it's easy to end up with an inaccurate inventory count. There are opportunities for miscounts everywhere: during order receiving, during order fulfillment and the all-too-common theft. Below are five inventory tracking tips that can easily help you stay on top of your inventory count.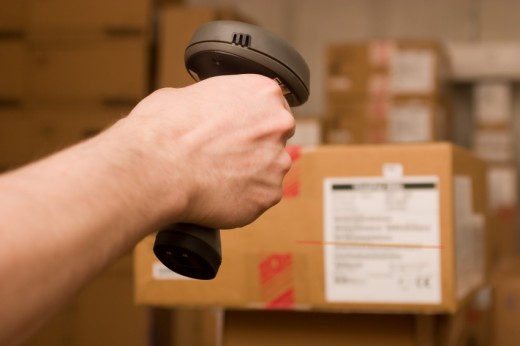 Maintain Well Organized Location Names and Labels – If you have a warehouse full of inventory, it's important to keep track of where specific products are being stored. When crates, boxes and aisles all have specific and unique names, then products can be found quickly and easily. Also, barcodes make a great alternative to hand-written labels.

You can't improve what you can't measure – You don't want your money tied up in excess inventory, especially if it doesn't sell well. Make sure you keep track of what products are selling and when they're selling. That way you will know which products to buy more of and which ones to remove from your purchase list.

Replace Those Outdated Systems – If you are struggling with creaky software and decrepit barcode readers, figure out how much time and money you're losing because of counting and recording mistakes. Chances are you'll save a bundle by replacing the whole system with modern inventory management and tracking solutions.

Integrate Inventory and Accounting Processes – It costs time and money to keep track of your inventory in complicated excel sheets and then transfer them into Quickbooks. Rapid Inventory is completely integrated with QuickBooks and allows you to track your inventory across multiple warehouses, locations, lot numbers, expiration dates and hold reasons.