Rapid Inventory: Business Accounting Software Beyond QuickBooks
Posted by Kevin Reynolds on January 29, 2014
Intuit's QuickBooks is one of the best accounting software programs on the market. It just about has everything you need, including the ability to send invoices, accept payments, scan receipts, track sales and expenses and pay your employees. It even has a large community of users and online influencers who are ready to help with advice and tips. There is one thing, however, that QuickBooks doesn't have, and that's the ability to track and manage warehouse inventory. Well, that was the case anyway, until I helped develop Rapid Inventory back in 2007.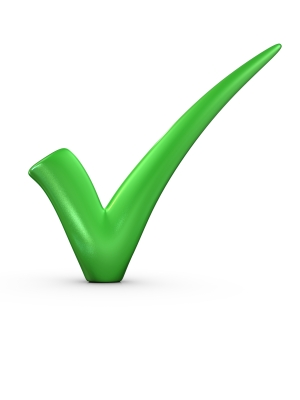 There are certainly other inventory tracking applications out there, but none of them were developed from the ground up to seamlessly integrate with QuickBooks. Other applications require you to leave QuickBooks to work in and import spreadsheets. This leaves room for error and takes extra time to double check numbers, not to mention the uploading and syncing processes.
In contrast, when you install Rapid Inventory, you will have all the QuickBooks tools previously mentioned plus, inventory tracking for multiple locations, stock rotation, barcode scanning, lot number tracking and expiration date tracking. Imagine having all these tools and never having to leave QuickBooks to use them!
In addition to all the tools, we also provide Help Desk support. If you ever have any problems or questions, our Help Desk team is skilled in all things Rapid Inventory and will promptly respond to your inquiry. As, one of our customers at Instratek, Inc recently stated, "As always, you all are so very helpful and quick to respond! Best support group I have ever dealt with."
That is why Rapid Inventory is the best business accounting software that goes beyond QuickBooks.