Spring Cleaning for Inventory Management
Posted by Kevin Reynolds on April 10, 2014
Spring is here! That means it's time to clean out your warehouse and move all that old inventory to make way for the new. In the competitive retail industry it is important to offload that extra inventory in the most profitable way possible. I recently came across a great article that provided some tips on how to move outdated inventory and I've highlights some of the key points below.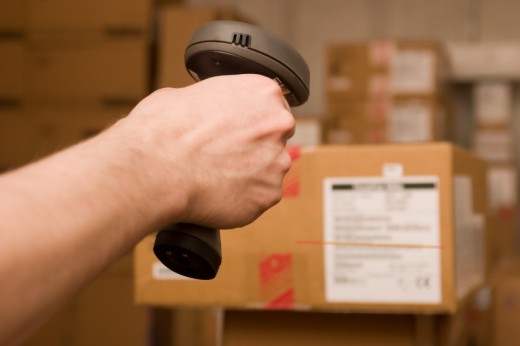 1. Targeted Email Campaigns and Special Promotions
Use POS and shopper data to target existing customers who have purchased similar products and sizes when creating special deals around remaining inventory.
For example, shoe stores or departments with size 8 merchandise can send an email campaign to notify shoppers who previously purchased size 8 shoes. This is an effective way to personalize communications and build shopper loyalty, while selling excess inventory.
2. Online Clearances and Pop-up Promotions
Along the same lines, cross-sell to online shoppers when they add to cart or view product information by alerting them of similar items on clearance. Offering suggestions based on the items shoppers are already searching for and viewing will help unload your clearance merchandise.
3. Creating a Better Inventory MangementStrategy
Excess inventory due to over-ordering can be a real hassle for your business and it can take up a lot of room in your warehouse. Rapid Inventory can help you better manage your cash flow, as well as provide concise inventory forecasting reports. These reports can help you make informed, accurate decisions based on past sales data and current market indicators.