QuickBooks Inventory Management System
QuickBooks is the most widely used accounting software for small to mid-sized businesses. Although this is a great tool, chances are it doesn't have all the bells and whistles necessary to reach your business objectives. Especially if you are looking for a way to better manage your inventory. Rapid Inventory is designed to be a QuickBooks Inventory Management module for QuickBooks Pro, Premier, and Enterprise. It does not take functionality away from QuickBooks, it adds inventory management functionality to QuickBooks.
In QuickBooks, inventory management begins and ends with an Item and a Quantity. Every day your company does inventory transactions that can't be tracked in QuickBooks. You have figured out a way to do these transactions using spreadsheets, or paper and pencils, but you are not happy with the results. If you have multiple warehouses, or inventory with Lot Numbers or Expiration Dates, all this just gets more complicated and difficult to manage.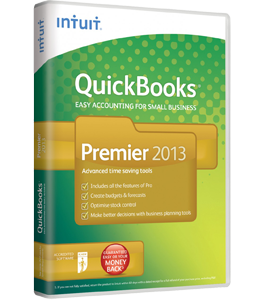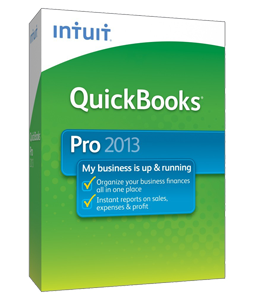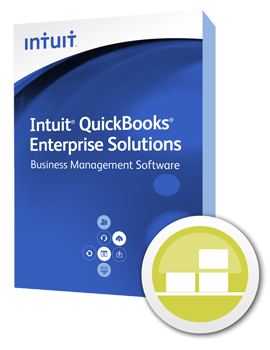 No matter which version you have, Rapid Inventory has you covered for all of your QuickBooks inventory needs
Rapid Inventory takes that same QuickBooks item and quantity and adds additional attributes such as Warehouse, Location, Lot Number, Expiration Date, and Hold Reason. This combination of the item and the attributes creates inventory, and each unique combination of attributes creates a new line of inventory. It would be nearly impossible to manually track your inventory like this, but with a good QuickBooks inventory management system, this becomes simple. All this information is collected and sorted automatically, and Rapid Inventory knows where everything is.
Every transaction and report in Rapid Inventory uses these inventory attributes to give you all the information you need to do your job efficiently and correctly. Find out more about our QuickBooks inventory integration.