An inventory management module for QuickBooks!
QuickBooks is a great business tool—but it only goes so far. Rapid Inventory was designed to add the inventory management functions that businesses really need to excel:
Ability to Track Items in Multiple Warehouse Locations
Ability to Track Items in Multiple Locations in a Single Warehouse
Stock Rotation
Barcode Scanning
Lot Number Tracking
Ability to Easily Manage Recalls
Expiration Date Tracking
Integrated Automatic Interface to QuickBooks Pro, Premier, and Enterprise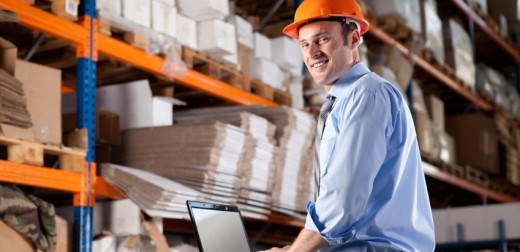 Fully Integrated Inventory Software Features
No Bouncing Back and Forth
Unlike the experience with other inventory management products, Rapid Inventory enables your inventory management functions and your QuickBooks functions to be fully in sync. Other inventory tracking and barcode software solutions take over all inventory functionality from QuickBooks. That means you lose everything you know and love about QuickBooks.
With Rapid Inventory, you perform all accounting functions for your business in QuickBooks and all inventory functions in Rapid Inventory.  The two programs talk to each other, automatically sharing data so you have the benefit of real-time information.  It's the perfect inventory tracking software solution for users of QuickBooks.
After the brief processing time, you can ask students if they have any
do my homework
questions about the content just discussed.