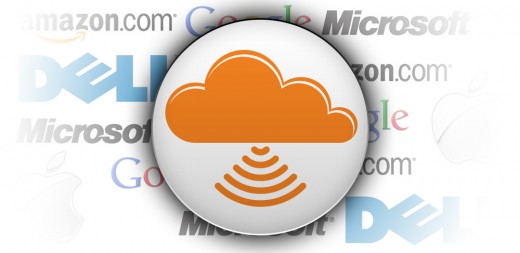 Cloud-based inventory management benefits add up.
Since Rapid Inventory is accessed via the web (cloud-based), you have no hard costs in hardware or software, and no messy software updates or patches. We update Rapid Inventory continually so it's current every time you sign in.
Rapid Inventory web-based inventory management is completely safe and secure, and gives you 24/7 access from anywhere you have an Internet connection.
It's simple to try for free.
We offer a risk-free, fully functional 30-day demo without a need for credit card information.
It's simple to buy.
Just set up a month-to-month subscription, no contract needed.
It's simple to set up.
No hardware or software to buy, no downloads, no special IT needs.
It's simple to access.
Anywhere you can access the Internet, you can use Rapid Inventory.
Five paper fast pass have students write down three main points just learned on an index card
dissertationowl.com/
or piece of paper.